Vandaag is het weer zondag, dat betekent dus ook een nieuwe 'Get To Know Me'. Ik kwam er ineens achter dat ik een beetje verkeerd zat met de weektelling, deze heb ik aangepast en als het klopt zitten we nu goed!
Get To Know Me: Instagram, week 35
Deze week was erg rustig! Ik heb niet veel gedaan of kunnen doen, vooral omdat ik maandagochtend mijn verstandskies moest laten trekken en ik een tijdje niks kon doen door de verdoving. Hierdoor ging ik maar wat nail arts maken en bovenstaande nail art is een resultaat geworden! Deze is inmiddels al online gekomen.
Dinsdag hebben ik en mijn familie een dagje uitgetrokken te geocachen. Dit was erg leuk en zeer gezellig, vooral omdat we prachtig weer hadden. Ook heb ik nog in de avond wat swatches toegevoegd aan mijn collectie!
Ook had ik deze nail art nog ge maakt. Nieuwsgierig naar een tutorial? Laat het me dan weten!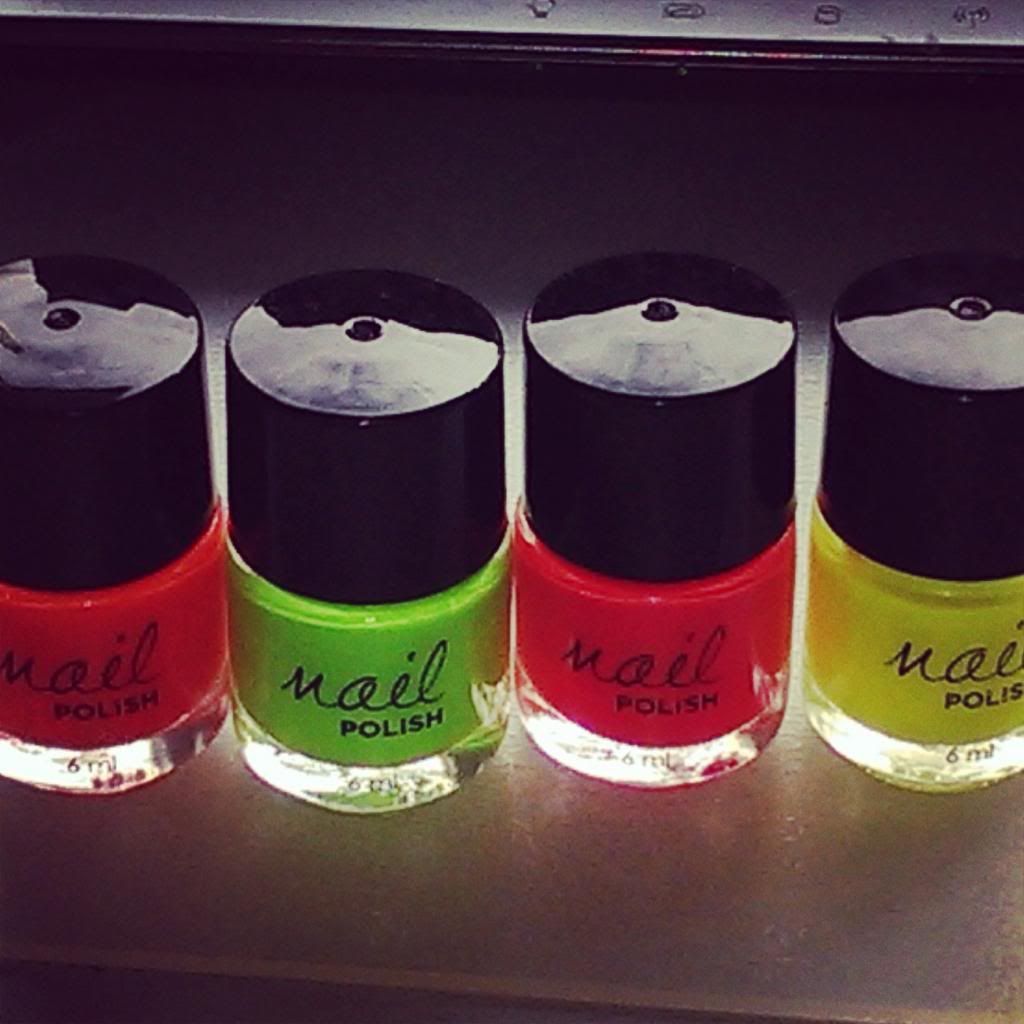 Op woensdag ben ik naar de Primark gegaan en nam ik het een en ander mee, zo nam ik nieuwe riemen mee, sokken en deze nagellakjes. Binnenkort komt er een tutorial en een review van over online! Deze kosten overigens €2.50 voor de hele set.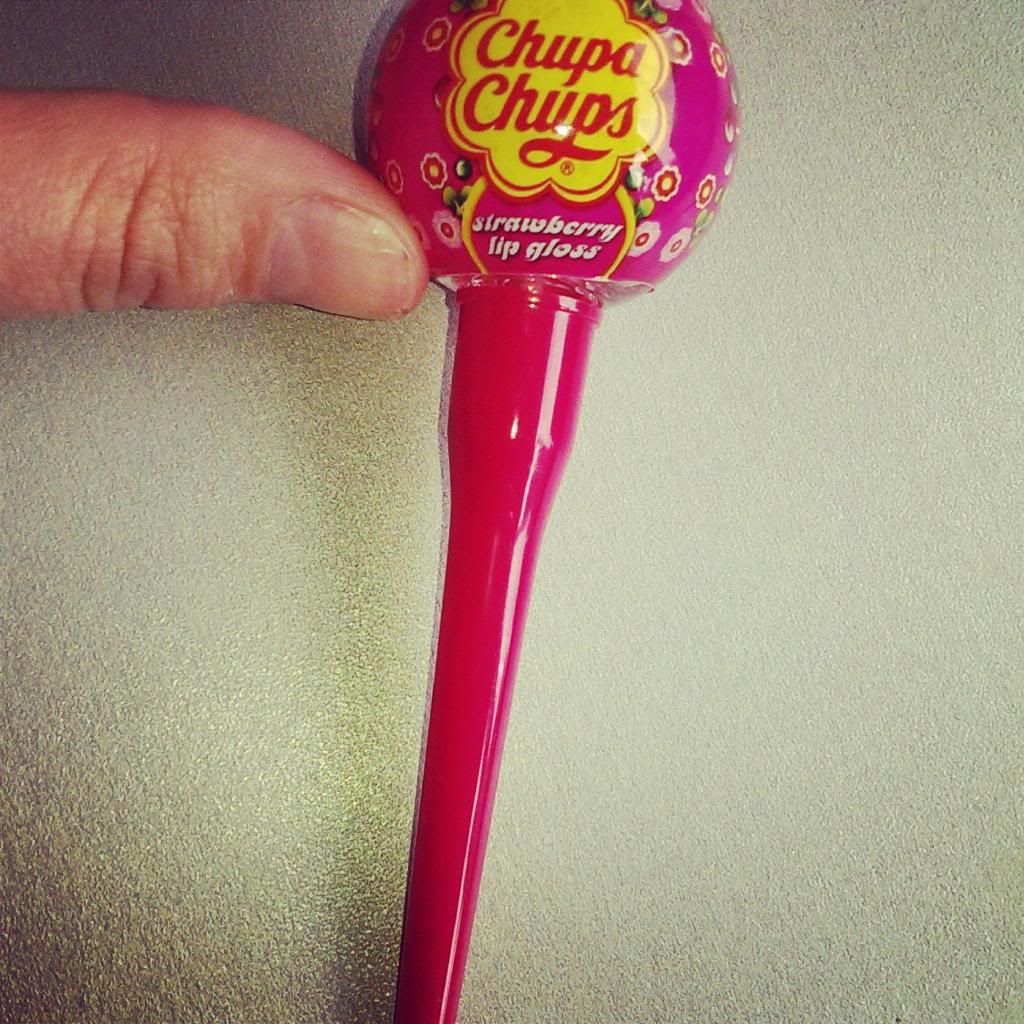 En ook kwam ik bij de Primark deze schattige lipgloss tegen! Hij is erg fijn en plakt niet. Het is een goede moisturizer voor je lippen en de geur is ook niet te sterk. Het is overigens een officeel product van Chupa Chups. What's not to like? Deze kost ook €2,50.
Donderdag heb ik heel de dag gewerkt. Vrijdag en zaterdag ben ik voornamelijk ziek geweest en heb ik weinig anders gedaan, behalve het filmen van een tutorial en het typen van artikelen!
Hoe zag jouw week er deze week uit? P.S. Volg je mij al op instagram? zoek mij op @myfantasticnails en ik volg je altijd terug!