Omdat de grootte van de foto's anders is dan die op de Nail Art pagina. Heb ik besloten om een andere pagina aan te maken, speciaal voor de NOTD's en de bijbehorende links! Enjoy with it:).
NOTD's by myfantasticnails

1) Bow nails
-
The Tutorial
2) Lolita Inspired

3) Pink Crackle+Glitter
4) Dollar Bling Bling
5) Valentine Studded Nails
6) Always Colourful (Colourchanging)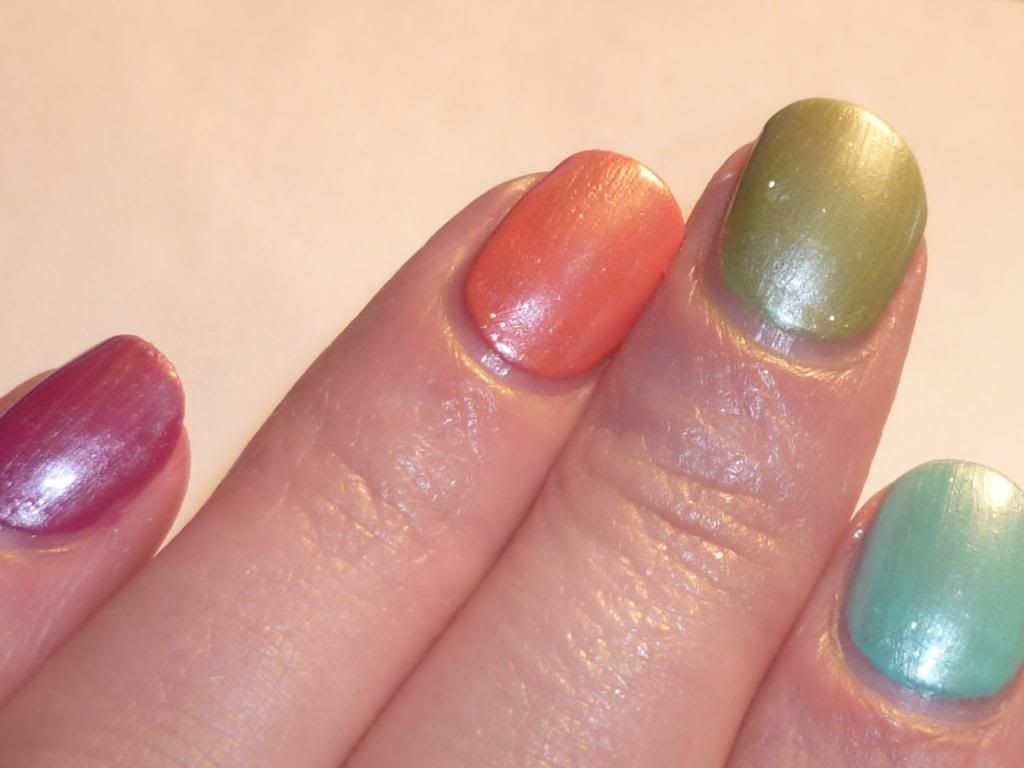 7) Cracked Sand
Al deze ontwerpen zijn door mij gemaakt. Zie jij ze op een blog staan waar geen link vermeld is naar mijn blog of waar staat dat ze door iemand anders zijn gemaakt? Laat het me weten door een e-mail te sturen naar: myfantasticnails@gmail.com.