Een nieuwe stijl van een 'French Manicure' die ik vaak tegenkom in de nail art wereld is de Hearted Manicure. Vandaag laat ik jullie een aantal afbeeldingen zien en aan de hand daarvan mogen jullie zelf bepalen of dit 'HOT' is of 'NOT'. Kijken jullie mee?
Hot or Not: Hearted Manicure
1)
2)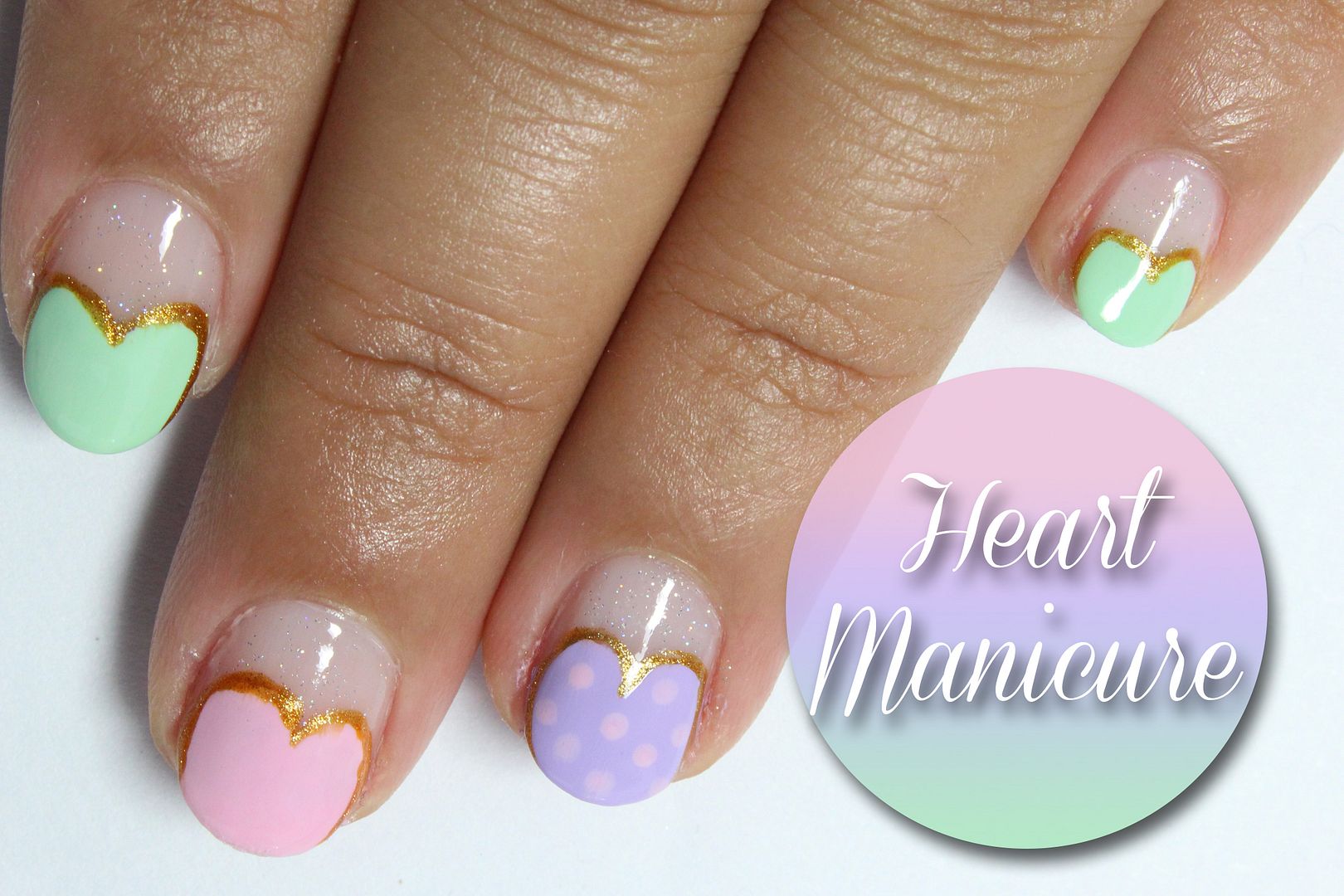 3)
4)
5)
6)
7)
8)
9)
Ikzelf vind dit een hele aparte trend. Het heeft wel iets, maar dan vind ik wel dat het leuk verwerkt moet zijn en ook vind ik het eerder iets voor Valentijnsdag dan dat ik het zo zou dragen. Vooral de laatste vind ik erg mooi gedaan. Wat vinden jullie van deze trend?