Best wel aan de late kant vandaag, maar alsnog mijn artikel voor vandaag. Excuses voor het late bericht, maar heb het vrij druk gehad. Bij deze een nieuw artikel!
Kim Kardashian, wie kent haar nou niet? Ze wordt gezien als een van de mooiste mensen van deze tijd en met haar eigen make-up lijn maakt ze ieder ander meisje ook ontzettend blij. Wie wil nou geen geshapete jukbeenderen, of prachtige volle lippen? De make-up is duidelijk en typisch iets voor Kim. Hoe zit het daarentegen met haar nagels? Dat laat ik jullie vandaag zien!
The Nails Of... Kim Kardashian
1) All Over The Pink....
Dat Kim van donkere make-up houdt is voor velen van ons wel bekend. Door haar nagels een opvallende kleur te geven, weet ze weer een goede statement te zeggen. Ik vind deze roze nagels erg mooi bij haar huidskleur en make-up staan!
2) Just A Plain Jaine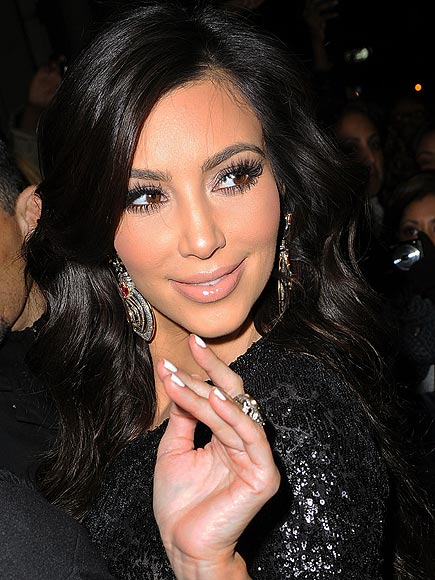 Afgelopen zomer waren witte nagels dé trend van het moment. Ook Kim liet deze trend zich niet ontgaan en kwam met hele mooie en elegante wit gelakte nagels aan. Het staat haar prachtig, wat vinden jullie?
3) Chocolate Brown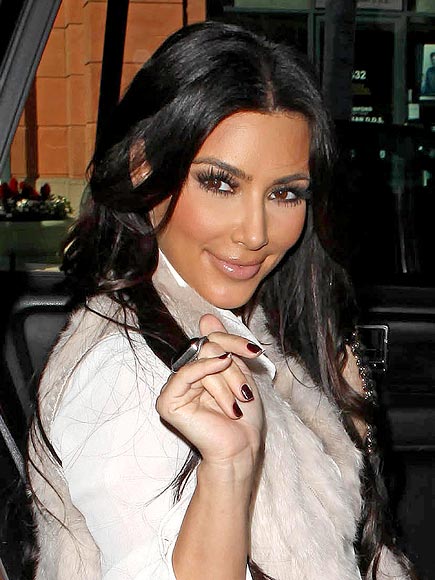 En ook hier kiest ze weer voor slechts één kleur. Ze houdt haar nagels wel erg rustig met deze bruine nagels. Het matched wel goed met haar make-up look.
4) Gold & Black
Met deze nagels is het niet te overdreven, maar toch wel iets speciaals op haar nagels. Zwart is toch wel haar kleur en zeker met een gouden kleur als basis is dit toch wel erg mooi! Wat is jullie mening hierover?
Hoewel Kim zeer extravagant is met haar make-up, is ze dit totaal niet met haar nagels. Op zich is daar niks mis mee, maar gezien haar karakter had ik toch wel meer verwacht. Wat is jullie mening hierover?
P.S. Doen jullie al mee met mijn winactie? Klik hier voor het gehele artikel daarover!