Een trend die bijna niet te missen is was vorig jaar de 'The Man With The Golden Gun' topcoat die bestond uit een transparante basis en 25 Karaat bladgoud. Dit was DE must-have van 2013 op nagelgebied en sindsdien zijn er al vele merken met dupes uitgekomen. Aan de hand van een aantal foto's laat ik jullie wat resultaten zien en dan mogen jullie natuurlijk bepalen of het HOT of NOT is.
Hot or Not: Gold Topper Effect
1)
2)
3)
4)
5)
6)
7)
8)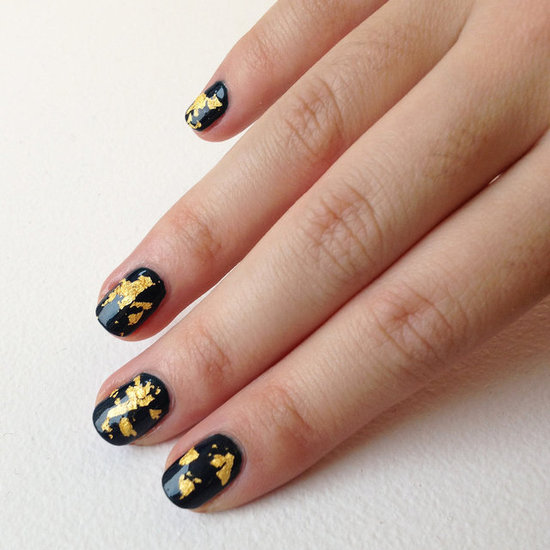 9)
10)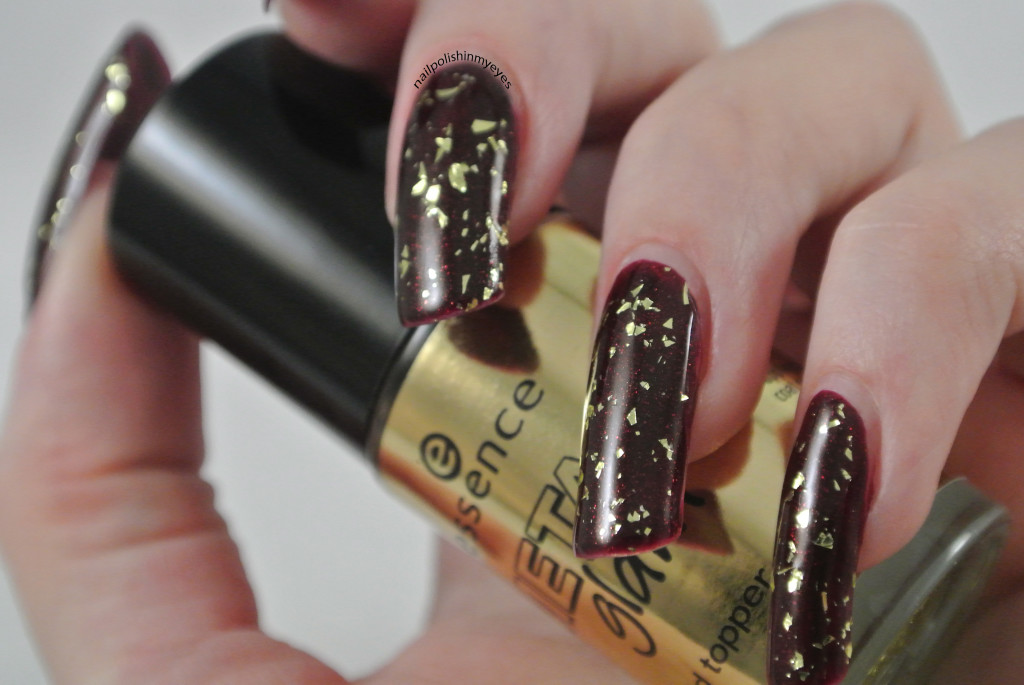 Ik zelf vond de O.P.I. versie veeel te duur en ben erg blij dat merken zoals Zoya en Essence met goedkopere varianten zijn gekomen. Ga jij voor de echte, dure variant die je niet zo vaak zal gebruiken of de goedkopere variant die ook mooi oogt maar toch iets minder mooi?