Caviar nagels, Fluffy nagels, Sand nagels en Chalkboard nagels. Even een paar trends van het afgelopen jaar om op te noemen. Ik kan met alle eerlijkheid zeggen dat de jaren 2012 en 2013 erg innovatief zijn op gebied van nail art (en slecht voor mijn portemonnee, haha). Nu is er weer een nieuwe trend die ik al vaker voorbij heb zien komen en dus echt een HOT or NOT artikel over moest maken. Dan heb ik het over de Feather nails.
Feather nails, tja je zou denken dat het gaat om veertjes die je op je nagels hebt. Echter lijkt het eerder op een soort hagelslag op je nagels. Waarom het Feather nails genoemd wordt? Het heeft namelijk iets weg van een soort veertjeseffect op je nagels. Toch snap ik de naam van de trend niet helemaal. Dat maakt natuurlijk die populariteit niet minder. Er zijn al verschillende merken die de lakjes hebben uitgebracht, zoals Barry M en Sally Hansen. Nu heeft ook China Glaze dit uitgebracht en welk merk wordt de volgende? Laten we kijken naar deze superschattige nagellakjes en jij mag bepalen of dit HOT of NOT is.
Hot or Not: Feather Nails
1)
2)
3)
4)
5)
6)
7)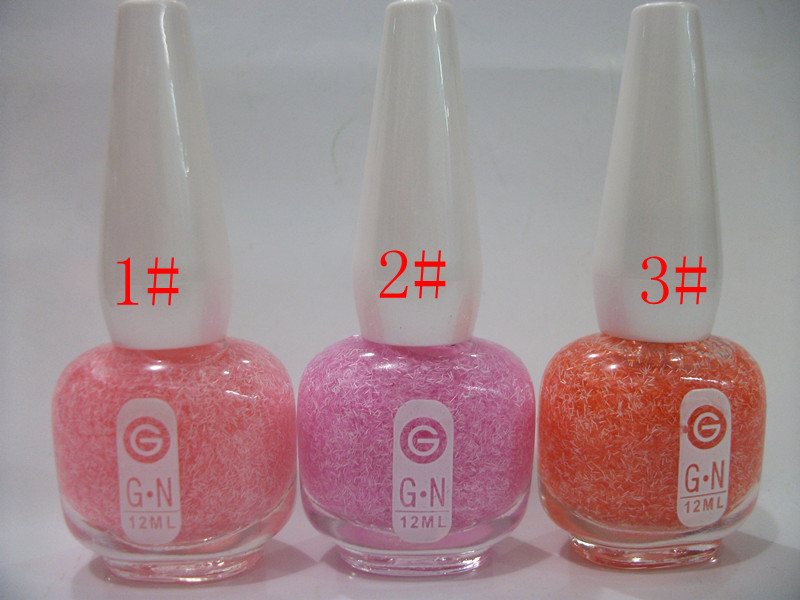 8)
9)
10)
11)
Nu hebben jullie een aantal afbeeldingen van deze trend kunnen zien en kunnen jullie bepalen of dit HOT or NOT is. Ik zelf zou het wel gaan kopen als het makkelijk verkrijgbaar zou zijn. Alleen denk ik dat ik het als topcoat zou gebruiken of als accentnagel. Wat vinden jullie, HOT or NOT?