Hallo dames! Vandaag heb ik weer een nail art tutorial voor jullie. Ik wilde dat ik tijd had voor meer video's per maand, maar dat lukt op het moment helaas niet. Om dit een beetje goed te maken heb ik besloten een tutorial te maken waarin ik vijf ontwerpen laat zien met slechts drie nagellakjes. zo hebben jullie gelijk vijf ontwerpen om naar uit te kijken. Laat me weten wat jullie van deze tutorial vinden en vergeet vooral niet te abboneren op mijn youtube-kanaal!
Nail Art Tutorial: 5 Spring designs with 3 nailpolishes (Filmpje)
De nagellakjes die ik gebruikt heb in dit filmpje zijn:
-
Maybelline
: nr 04, Alley Attitude (
Review
)
-
Cien
: nr 26, Laguna Bay (
Review
)
- Essence: nr 171, Galactic Glam
- Mila d'Opiz: basecoat
- INM: Out The Door, Topcoat
Afbeeldingen van de ontwerpen: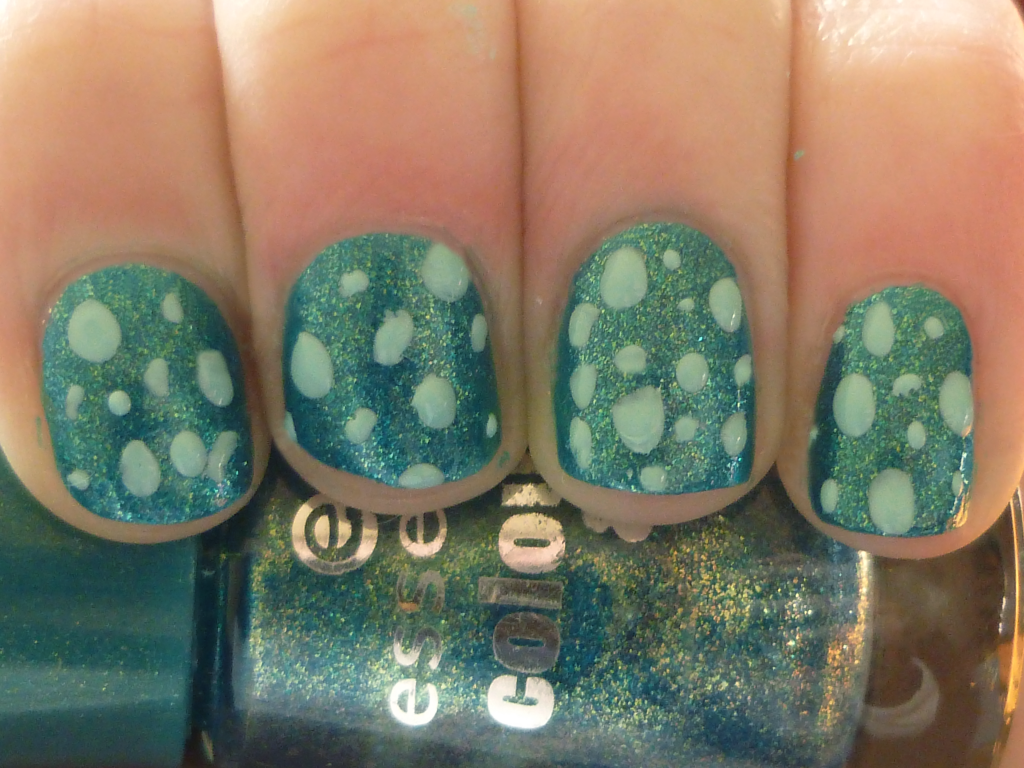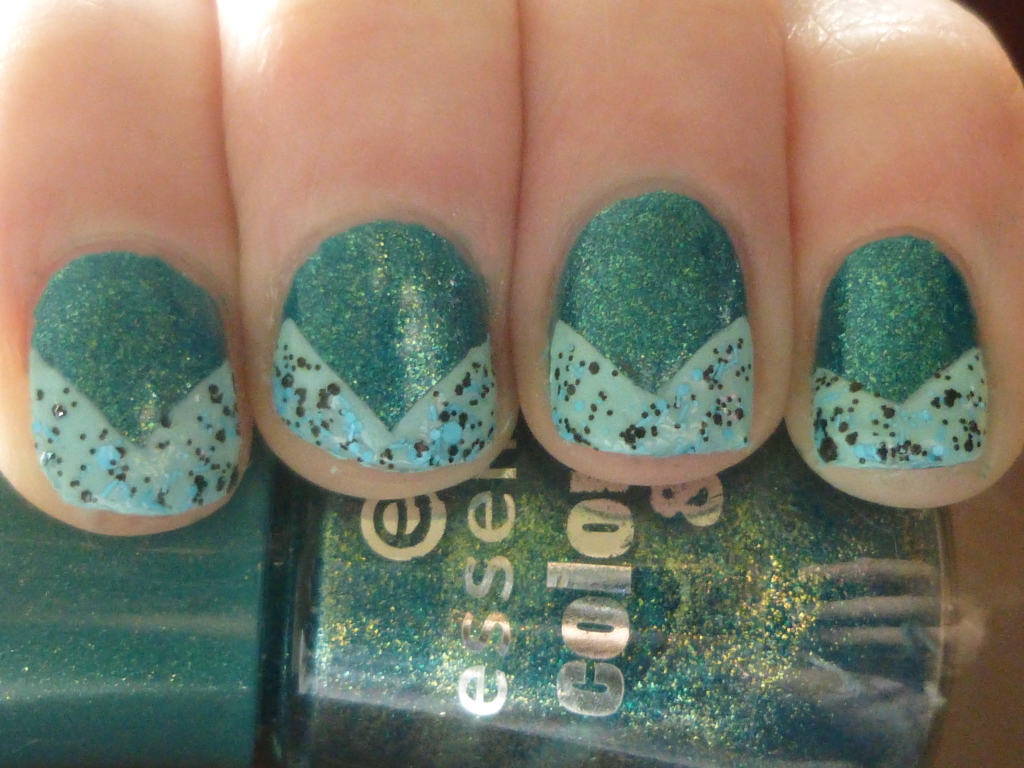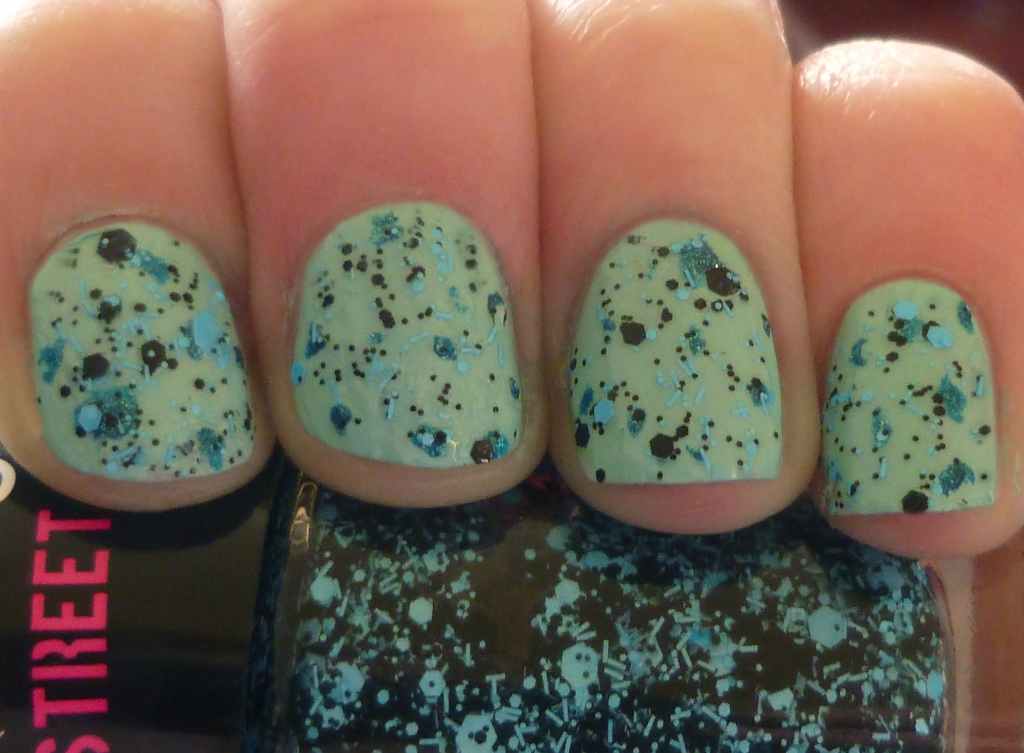 Dat was het weer voor vandaag. Ik ben nog vrij veel aan het uitvogelen hoe Adobe het beste werkt, maar ik denk dat ik er zo langzamerhand wel kom. Laat me weten wat jij van dit filmpje vindt en wat je van mijn video's vindt. Heb je eventuele tips of verbeterpunten? Laat het me weten. Ik kan je wel alvast antwoord geven op de vraag of er een voice-over komt. Voorlopig niet, want mijn stem is echt niet prettig om aan te horen (al zeg ik het zelf, haha).